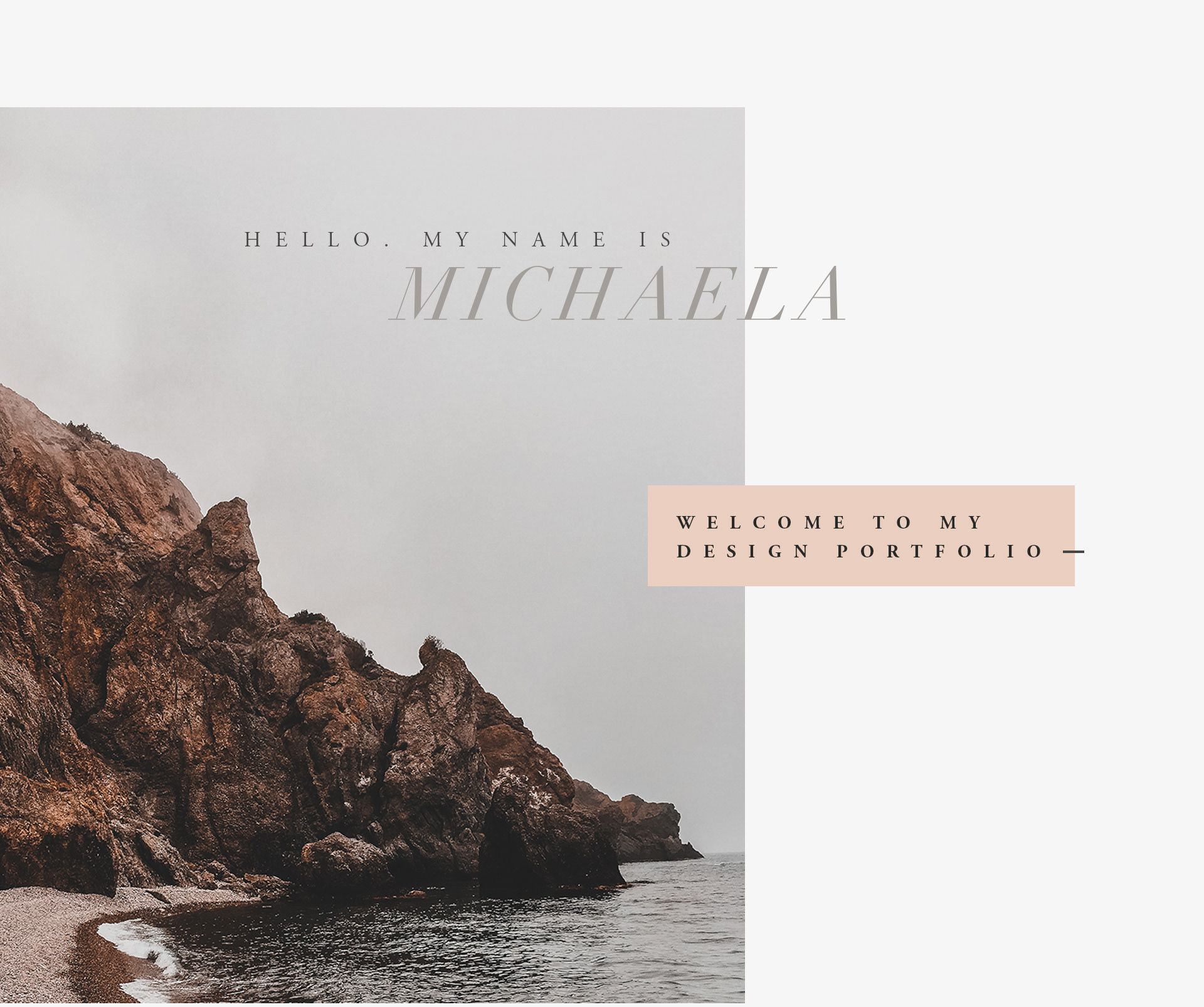 _______________________________________
If we don't know each other yet, let me change that right now. Here are the basics: I graduated from Portland State University with a BA in Graphic Design in 2018. I'm 22 years old, from Portland, Oregon. I thrive off of crisp Northwest air and this city's carefully-curated coffee culture. I'm convinced there's nothing more beautiful than Oregon in autumn. Although, this summer I will be moving for the first time ever - I'm marrying my heart's other half, and venturing down to Joshua Tree California. I'll soon be associating myself with the term "military wife," and I will consider it to be one of my greatest honors. 
I've always had an eye for aesthetics and visual harmony. And, I don't only consider myself a "graphic designer". I'm a creative, a visual translator, a doodler, an animator, a maker… my abilities aren't just restricted to a computer and a pen.
I've taken on a 3 month long videography journalist job, where I spent every weekday with a camera strung around my neck. I was a camp videographer. I created weekly 20 minute edited videos for an entire summer. It was the best way for me to take my videography skills to the next level.

I started and independently ran a screen printing company, where I created designs, burned them to screens, and printed shirts to be sold and shipped out to customers online. This small business fully funded me throughout my  college days.
And now, I'm the head graphic designer at a Church in Boring, Oregon (sounds like toooons of fun, right? Well.. all jokes aside and despite the town name, it actually is a lot of fun)
I'm so excited to have a career that taps into my creative side daily. I'm always growing, always learning, and constantly hungry for excitement and adventure (cliche? Maybe)
If you made it this far, you're a champ! Let's collaborate?